We all have waste that we cannot avoid
We all have waste that we cannot avoid. That is why we collaborate with municipalities, educational institutions and civil organizations supporting environmental awareness campaigns through action and creativity to better manage such waste.
By learning closely about the Peruvian reality, our approach addresses the gap identified in urban waste management in terms of awareness and provision of tools, applying non-traditional formats of environmental education and empowerment.
ALLIANCES
We build up alliances with local actors and other stakeholders to generate a sustainable impact and, jointly, cover specific needs of organized human groups. We will achieve this through accessible urban facilities that allow community participation in solid waste management.
RESPONSIBLE PRODUCTION AND CONSUMPTION
We foster responsible consumption and circular economy. Namely, we take advantage of waste that cannot be avoided, and as long as it exists, we give it a new life. Given the reality of our context, the first step is to raise awareness about the alternatives that we have to achieve plastic´s responsable production and consumption.
KNOW-HOW TRANSFER
We provide with adequate tools and techniques that bring waste management actors closer to the potential of plastic waste, as well as the added value that this may have.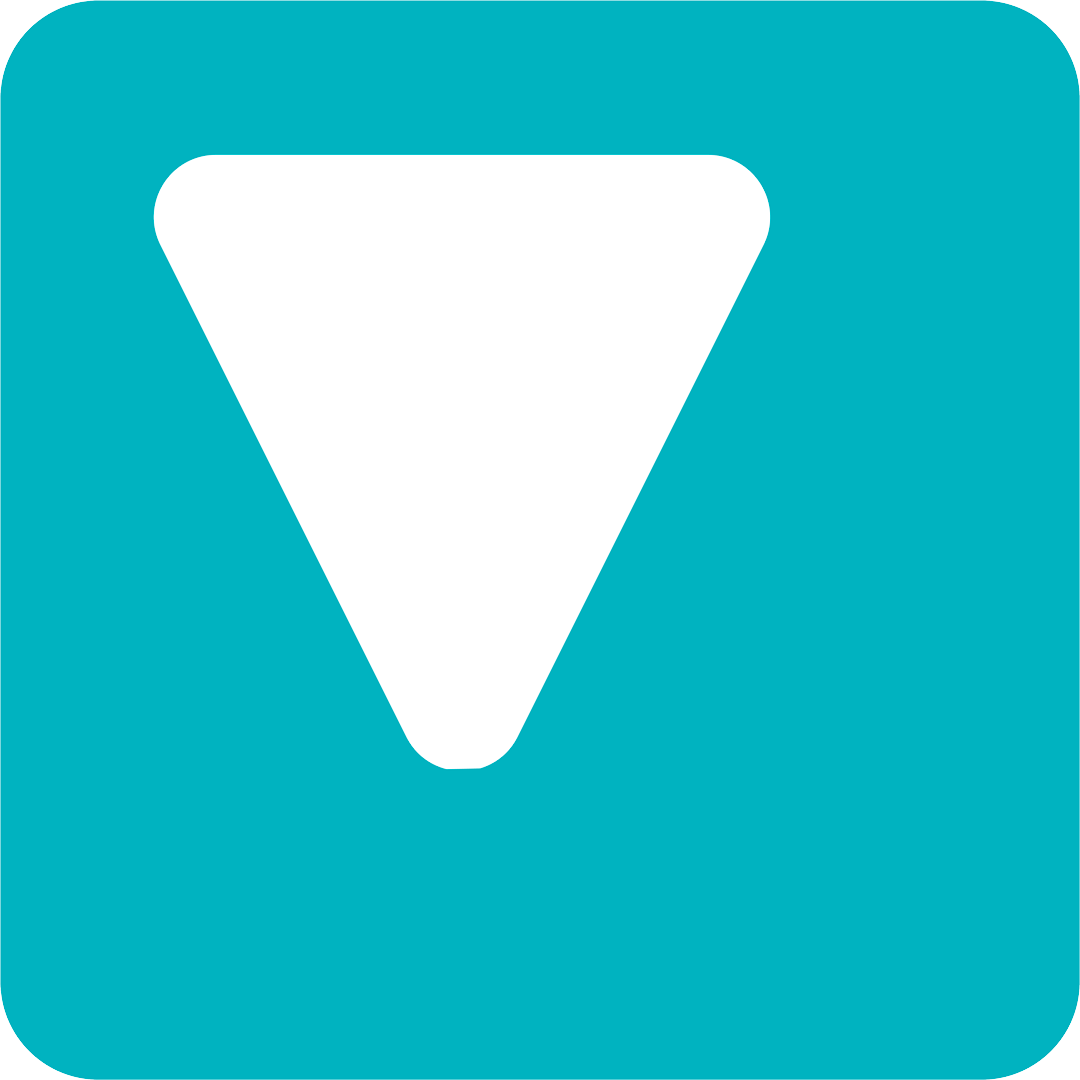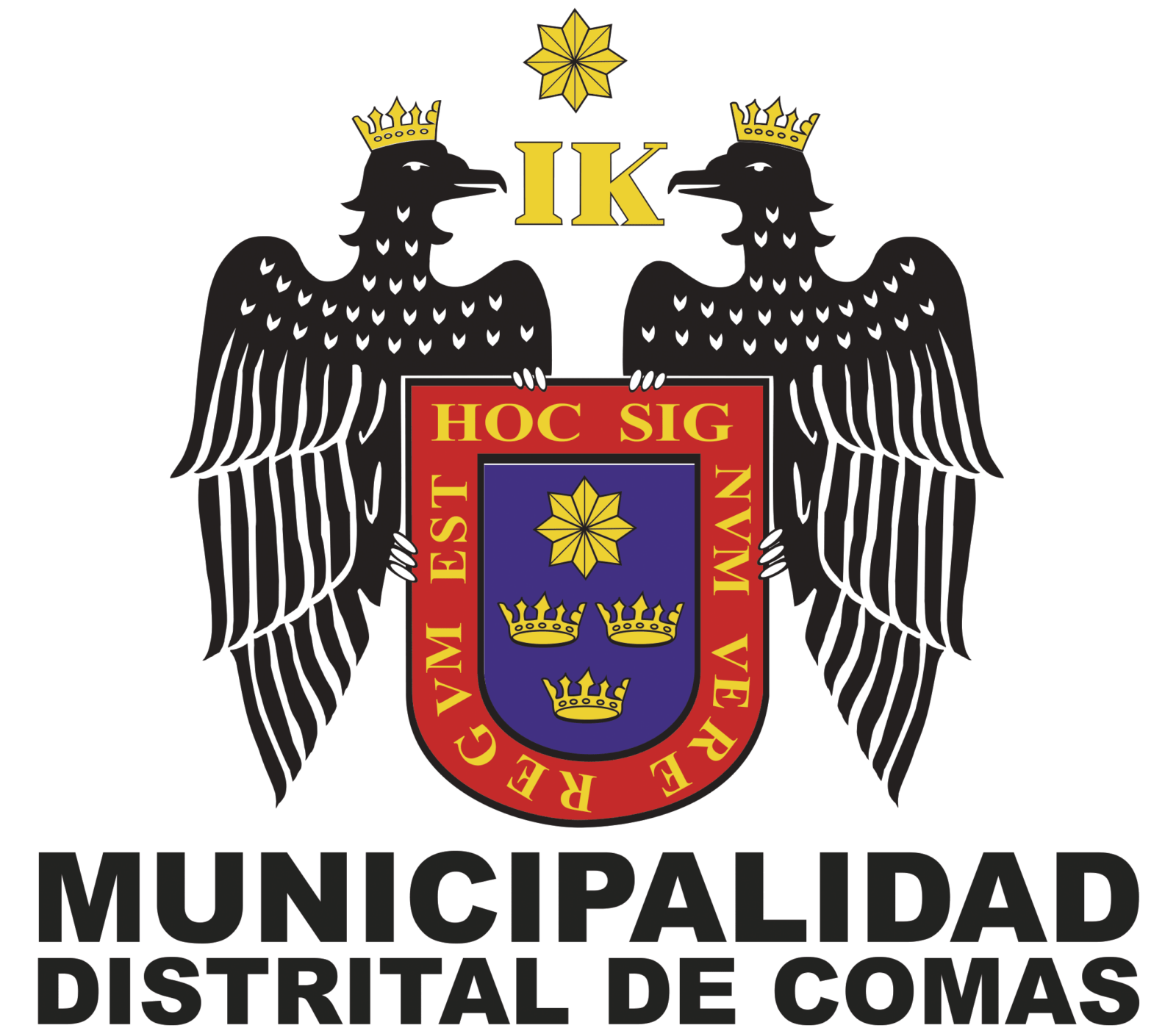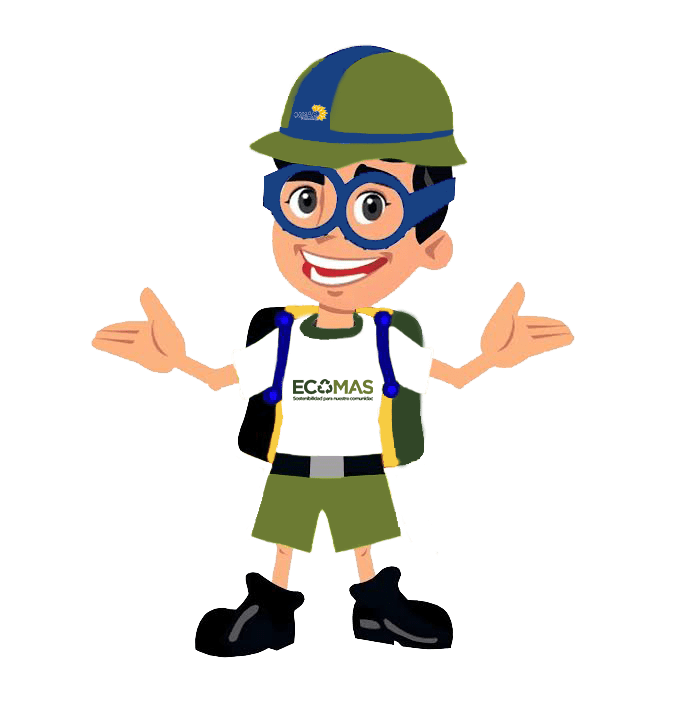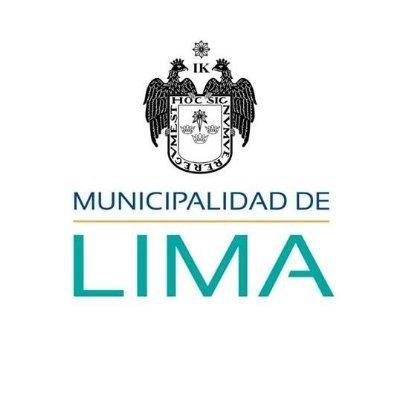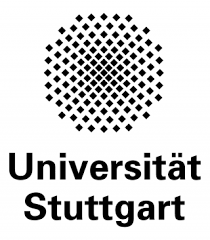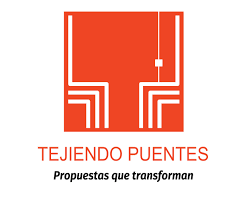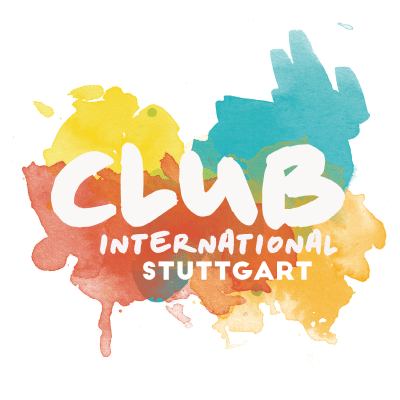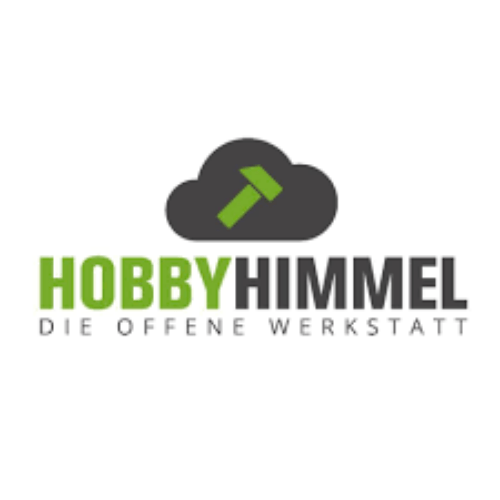 Stuttgarter Change Labs
Award for projects with social impact – University of Stuttgart, 2018 and 2019
Department of culture (Kulturamt)
Within the framework of "Culture in public space" – City of Stuttgart, 2019
Center for international migration and development (CIM)
In the framework of the "Support for small projects 2018" program – GIZ, 2018 – 2020
(currently under implementation)
SHOULD WE JOIN EFFORTS?
We are forming a network of allies. If you, your organization, institution or
collective are interested in collaborating, contact us!