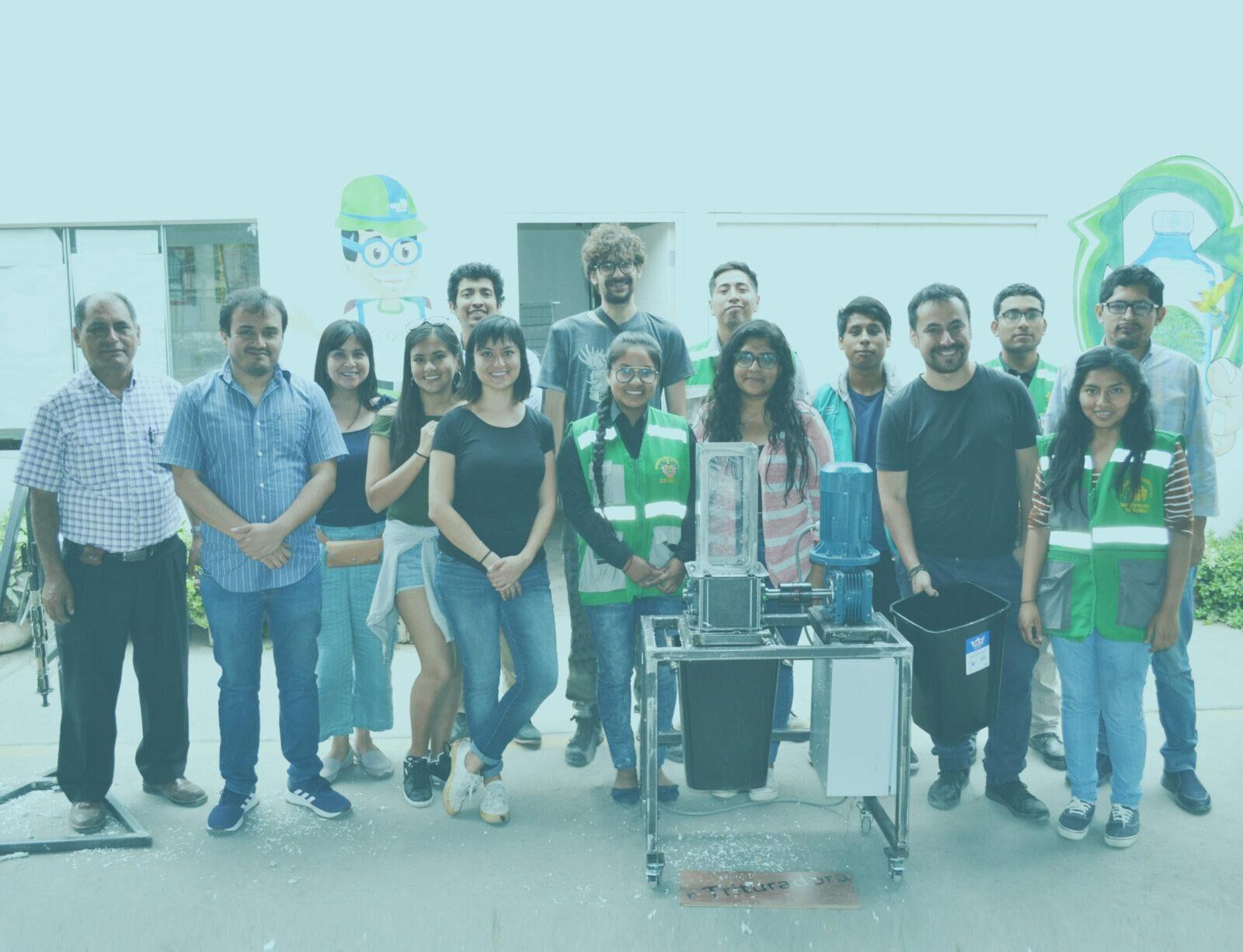 We are an interdisciplinary team made up of young Peruvians with international experience in social and environmental projects. Our objective is to contribute to society through environmental awareness, the participatory involvement of local actors and the adaptation of initiatives already applied in other parts of the world.
OUR MISION
Promote participation among the main actors in urban waste management to generate efficient use of resources and the inclusion of local communities through strategic synergies and projects that promote the exchange of knowledge.
OUR VISION
Using the tools provided, make recycling a profitable occupation that generates job opportunities and a better quality of life for waste pickers.