Where many see waste, we see opportunities 
We approach recycling from a social and multidisciplinary perspective
We are a non-profit organization founded in Germany by seven young peruvians. Our initiative was born from the idea of implementing an inclusive and accessible recycling center in Lima, this later in order to increase levels of household waste segregation and to provide new tools to urban waste recyclers to improve their quality of life.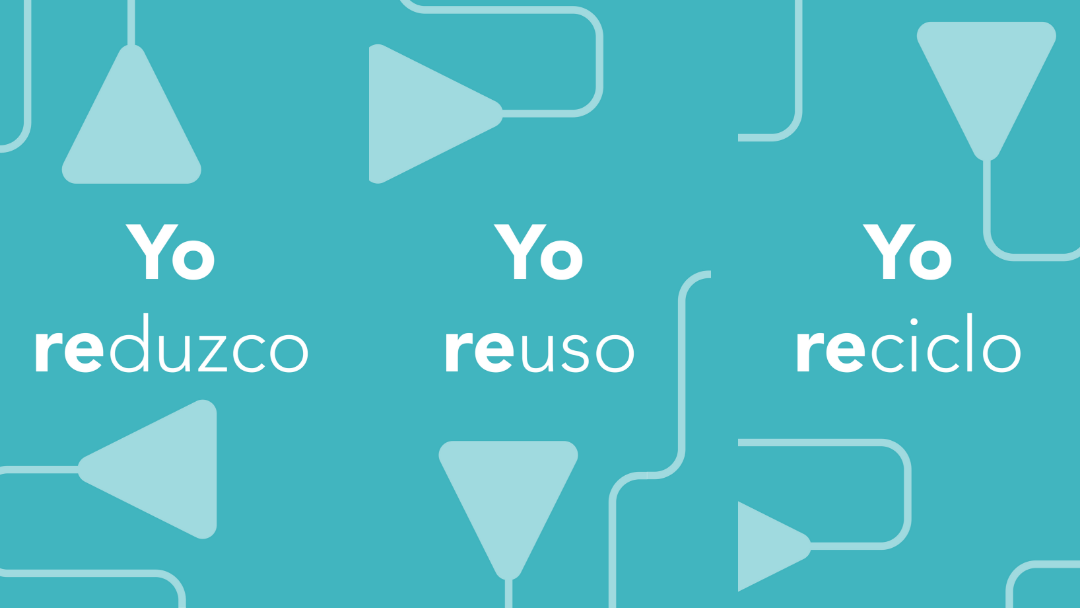 PARALLEL WORKSHOP
In May 2018, Stuttgart (Germany) and Lima (Peru) synchronized themselves, for two days, to participate in the parallel workshop "Responsible Recycling". This event began the joint work with the Municipality of Comas and the exchange of experiences on solid waste management in both contexts.
We discussed about our respective field trips, group dynamics and local venture exhibitions by video calls! Although the best moment came when we manufactured ourselves spinning tops made of 100% recycled plastic.
INCLUSIVE RECYCLING IN COMAS
We approach collectors from the Comas district, Lima, to the range of possibilities that exist to give value to plastic waste.
We started in December 2019 with a small recycling workshop where the crusher and injection machine work, first of all, for educational purposes. We carry out practical workshops where the general public, guided by our technical team, produces an object 100% made of recycled plastic in a matter of minutes.
A next stage of the project includes the production and promotion of a product designed and produced in collaboration with the municipality and a group of local collectors. Join us on this adventure!
Given that we have current expenses in the association, as well as expenses that arise from our work, we depend on the financial report from annual memberships of € 35 and / or donations.
As a non-profit association, donations are tax deductible. Right now every donation here will be part of the fundraising campaign #YoRegalo until June 25 to help urban collectors in Peru. 
Reciclaje.pe – Recycling.Peru e.V.
GLS Bank
IBAN: DE63 4306 0967 7026 7018 00